1. Do you sell lottery tickets?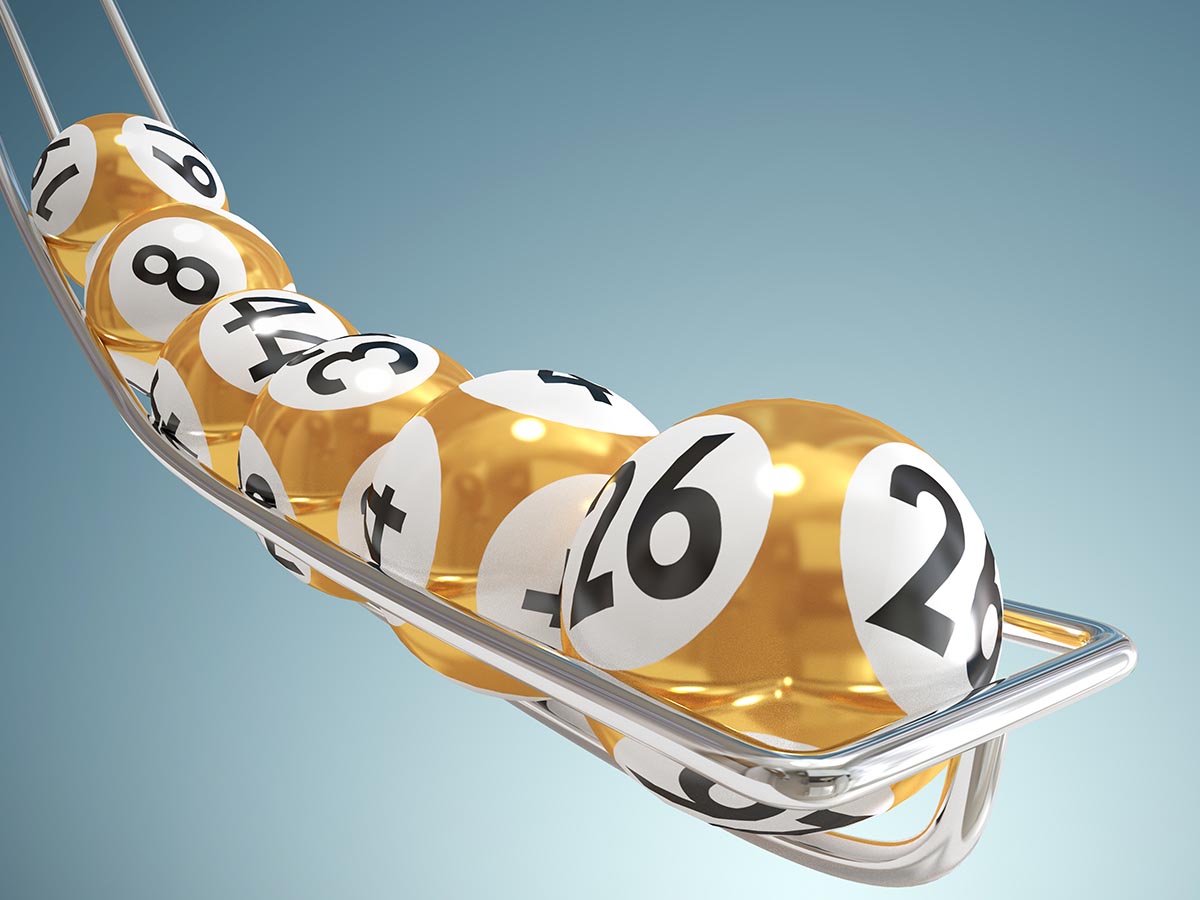 If your convenience store sells lottery tickets, you need a point of sale that supports this. For example, most lottery tickets can not be paid for using a credit card, likewise you often need to scan tickets on purchase to activate them or validate tickets to see if they are a winner.
On top of this, you need to be able to account for any cash that is paid out of your register for winnings so that you can get reimbursed by the lottery service provider.
Since lottery tickets account for a large percentage of revenue for any c-store that offers them, you will want to make sure the system you choose is lottery-ready and works in your region.
2. Do you sell beer, wine, or liquor?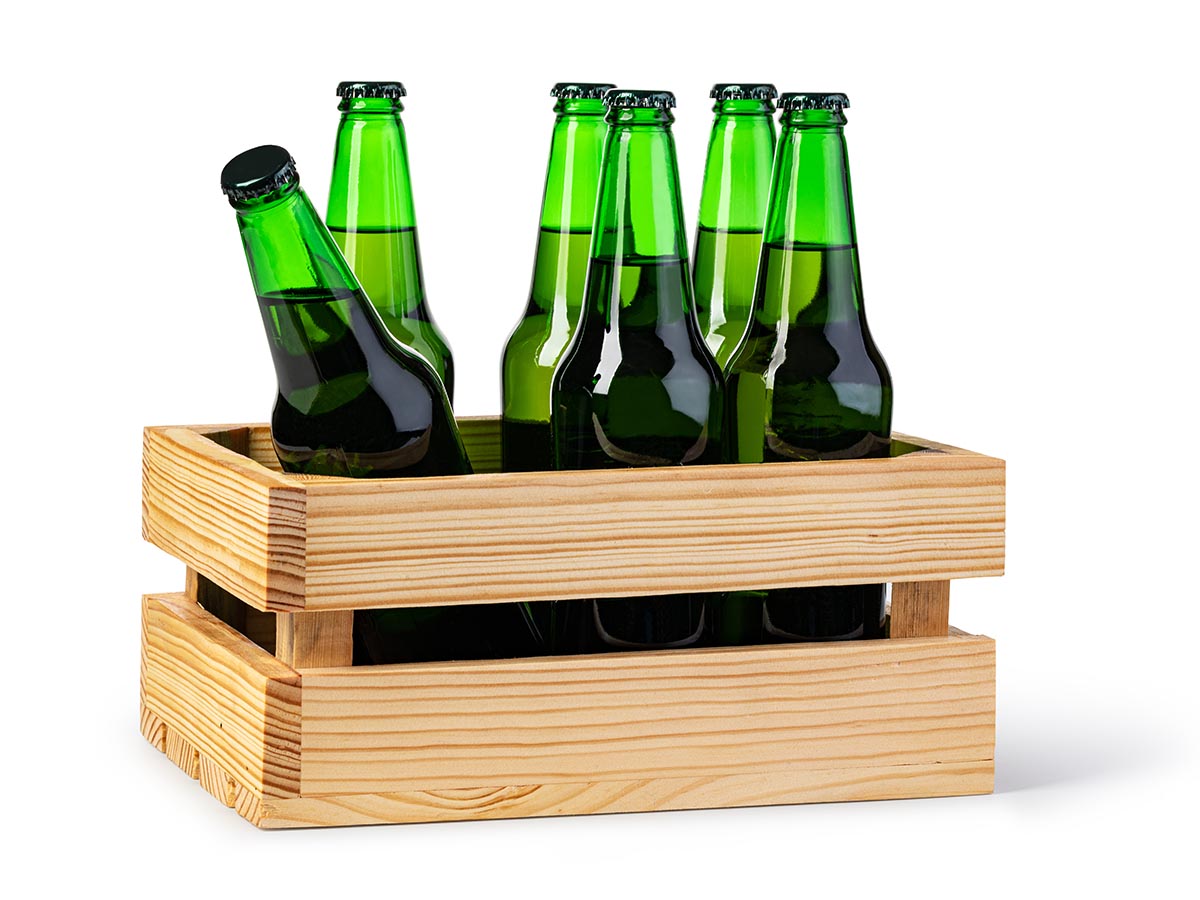 Depending on the amount of alcohol you will have in your convenience store, you might also want to check out our liquor store pos guide, as some of the features specific to liquor stores might apply to you as well.
In short, if you are selling liquor, there are many rules and regulations that you must adhere to depending on your jurisdiction. You will want to be sure to ask about features like: bottle deposit or recycling deposit requirements, age verification requirements, and have the ability to not sell liquor between certain hours of the day.
Make sure that if you do sell liquor you choose a POS software that is able to support its sale.
3. Do you sell gas, petrol, or fuel?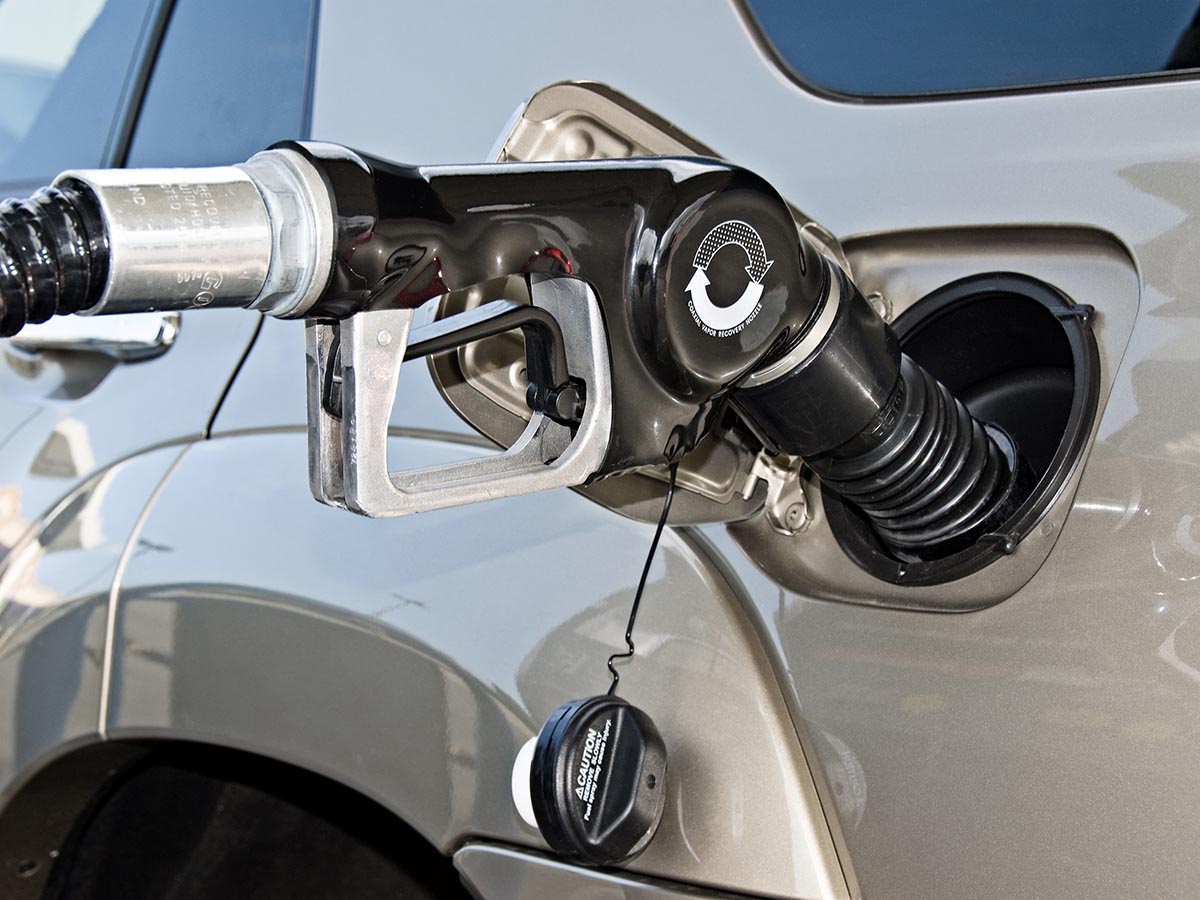 If you sell gas, either as a gas station or as a convenience store, you likely need a pos software that has built in gas pump management support.
Some things you will want to consider are:
The level of pump control the software can offer. Pump control will let you approve access after payment, authorize use of pumps, pause, stop, and lock/unlock pumps.
Does the system let you record drive-aways (people who leave without paying)?
Does the system support refunds for customers who prepay but do not have space in the tank for the full authorized amount.
Can they track wet inventory? Wet inventory management tracks the level of fuel you have available automatically through your fuel gauges. It can also order more fuel to your location as you run low, and track future fuel needs based on historical data.
Do they support automated pricing updates? Gas prices change often, the last thing you want to have to do is update your sign on a daily basis to reflect that. Most systems offer gas price automation, but you should ask about it so you do not end up with a system that doesn't
4. Do you offer discounts for paying cash?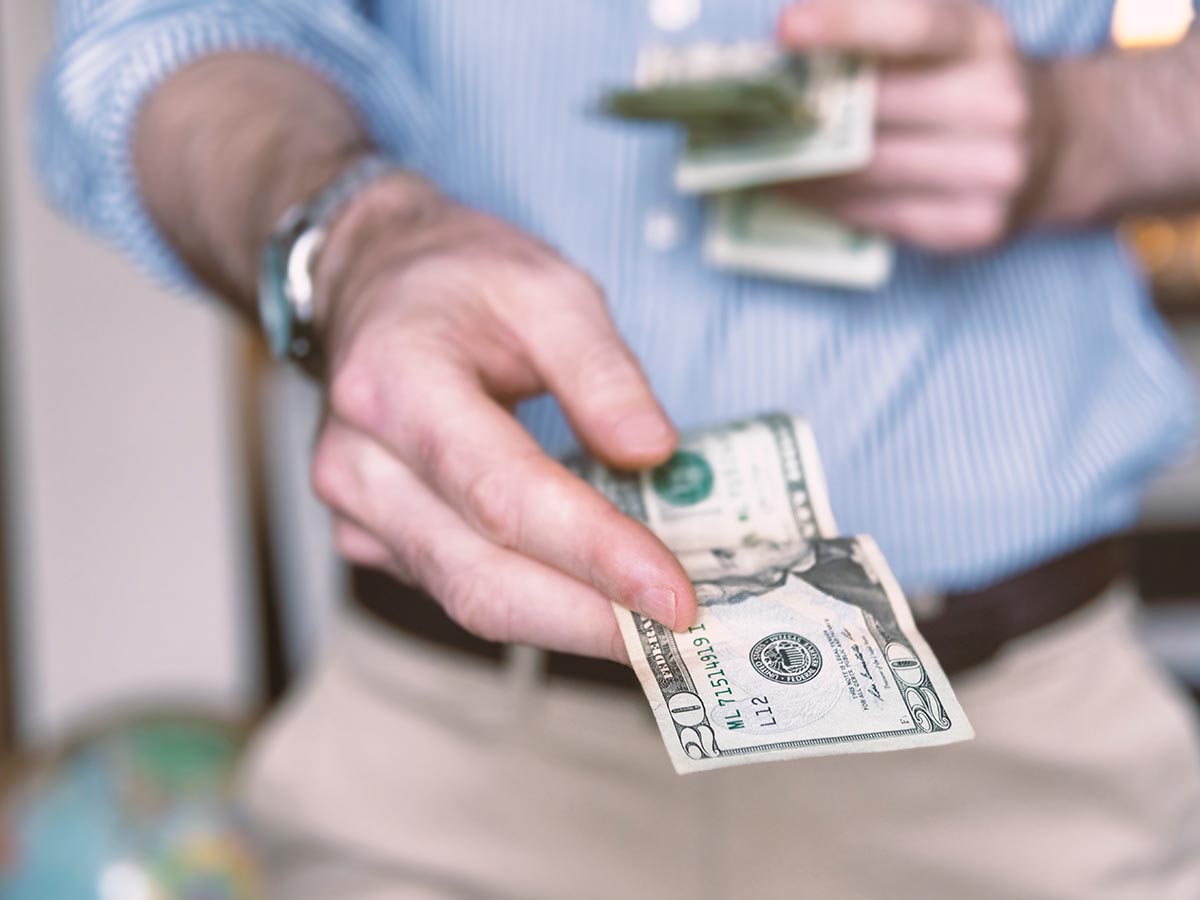 This is a topic a lot of stores are careful with, accepting payments via cards have certain fees associated with doing so. However at the same time it might not be allowed in your jurisdiction to offer discounts for paying cash, or to charge fees or set minimums for using cards.
However, assuming that you are within your rights to offer discounts on cash purchases, convenience stores are one of the store types that adopt this most frequently, and corner store point of sale systems may have built in support for doing so.
5. Are you part of a tobacco rebate or loyalty program?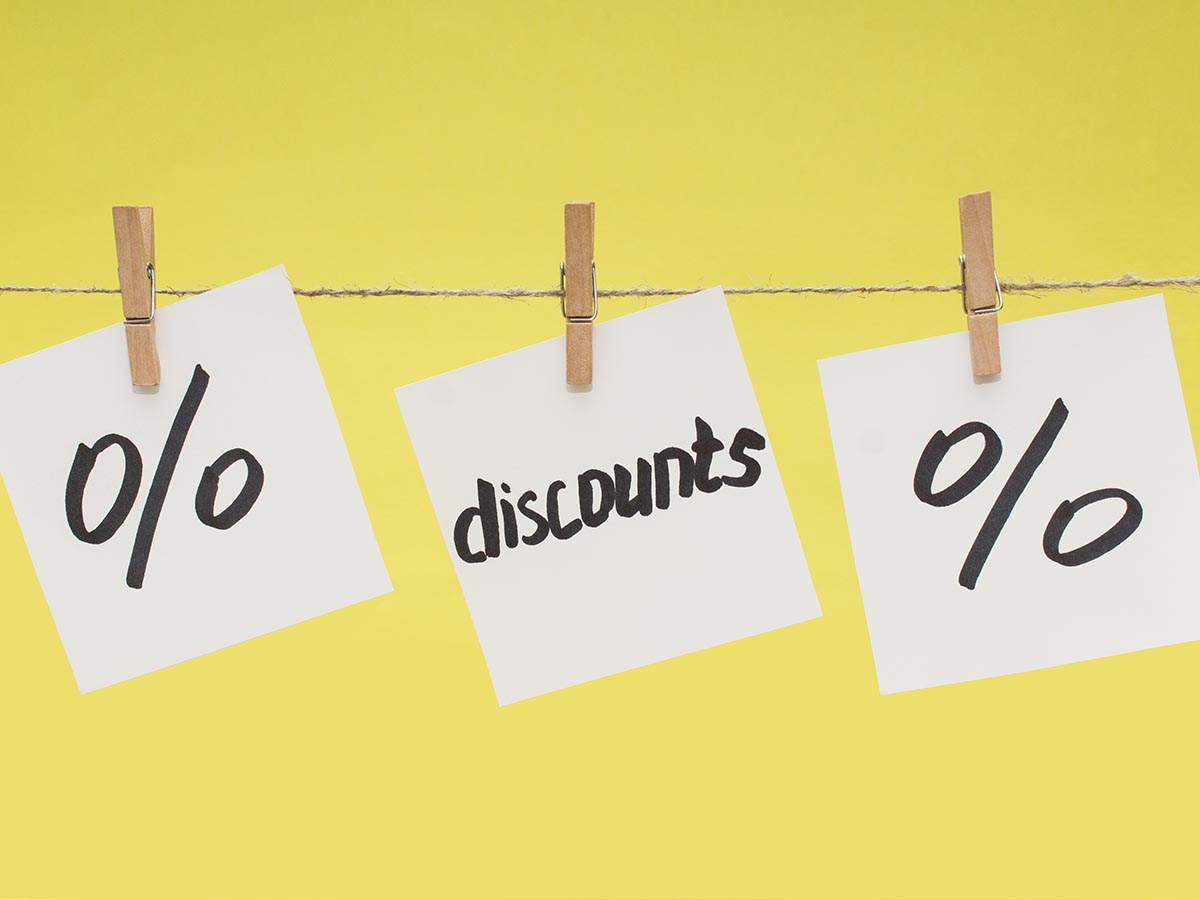 Not only do a lot of large tobacco companies offer loyalty points or rewards to customers who buy in bulk from your store, but they also offer special programs and rebates for the store supplying them as well.
Phillip Morris has what is known as PM USA Scan Data Incentive Program, Altria has the USSTC Incentive Program, and many other tobacco companies have similar programs.
If a large portion of sales comes from tobacco, you will want to make sure that your POS supports these programs both for offering discounts to customers, and for the incentive they bring to your store for carrying and selling their products.
6. Do you sell groceries or food items?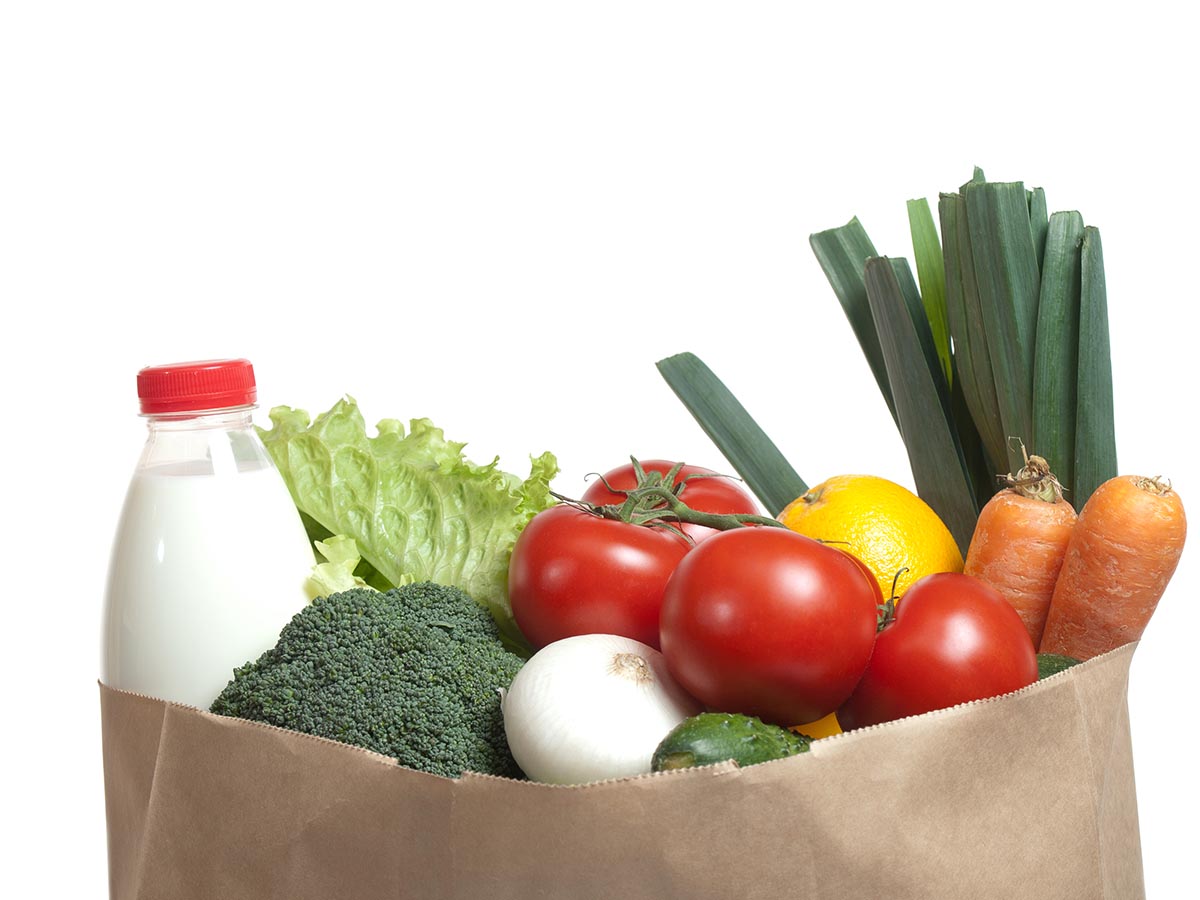 If grocery or food items make up a large portion of your inventory, you may want to read more about features to consider in our grocery store POS or restaurant POS how to guide.
To summarize however, you will want to consider weight scale for fruits and vegetables, expiry date tracking for other food, as well as tipping and menu items SKUs if you offer a restaurant like service.
7. Do you want theft (shrinkage) monitoring?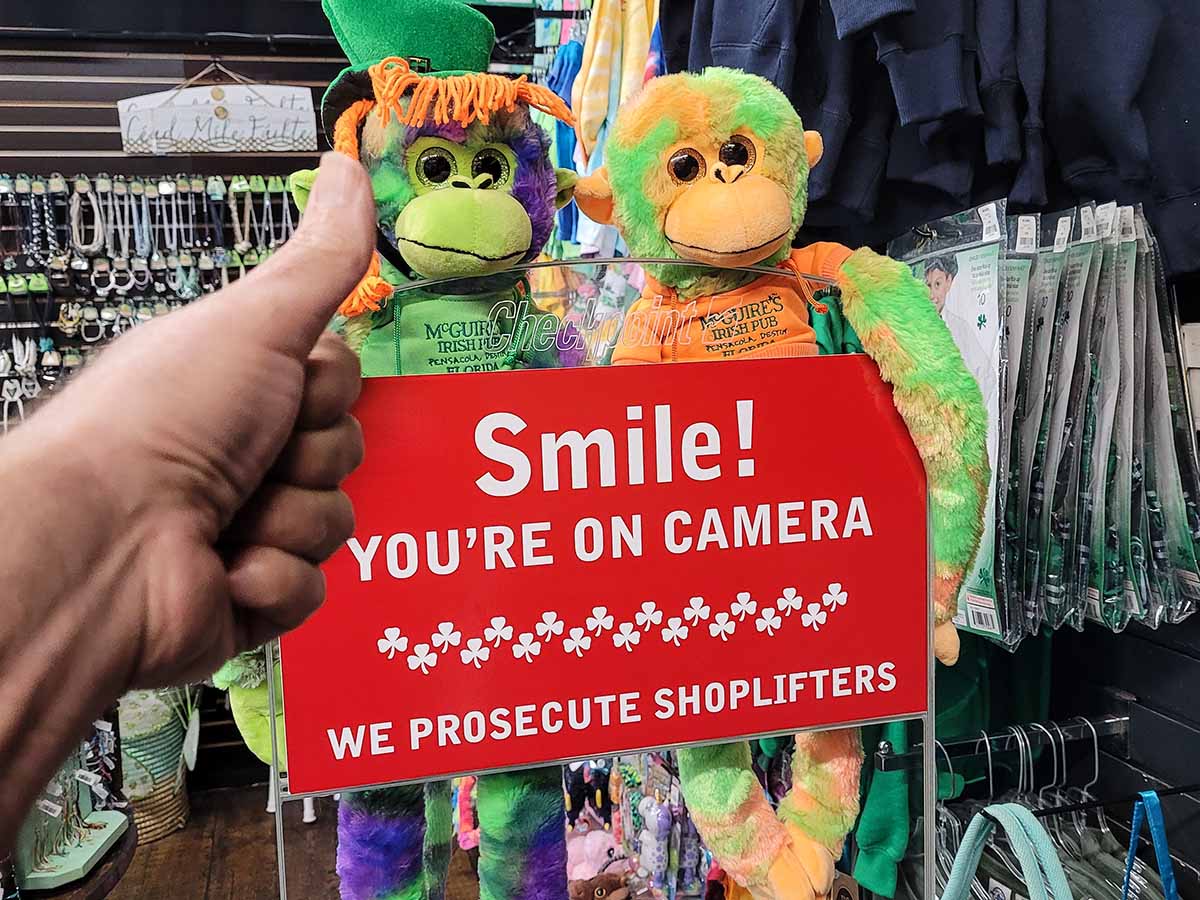 One of the biggest problems that corner stores face with their customers and their staff is theft. Maybe it has something to do with people thinking a bag of chips or a candy bar is not that valuable so they feel less bad stealing it, or maybe for convenience stores on the road, they know they may never return.
Whatever the reason, theft can be a big problem for corner stores that cut into your profits. More officially known as inventory shrinkage, this results from inventory disappearing from the store without actually being stolen.
If you foresee this as a potential problem with your c-store, we recommend a pos software with built in shrinkage or theft tracking, so you can find issues before they become problems.
8. Do you need time clocking for employees?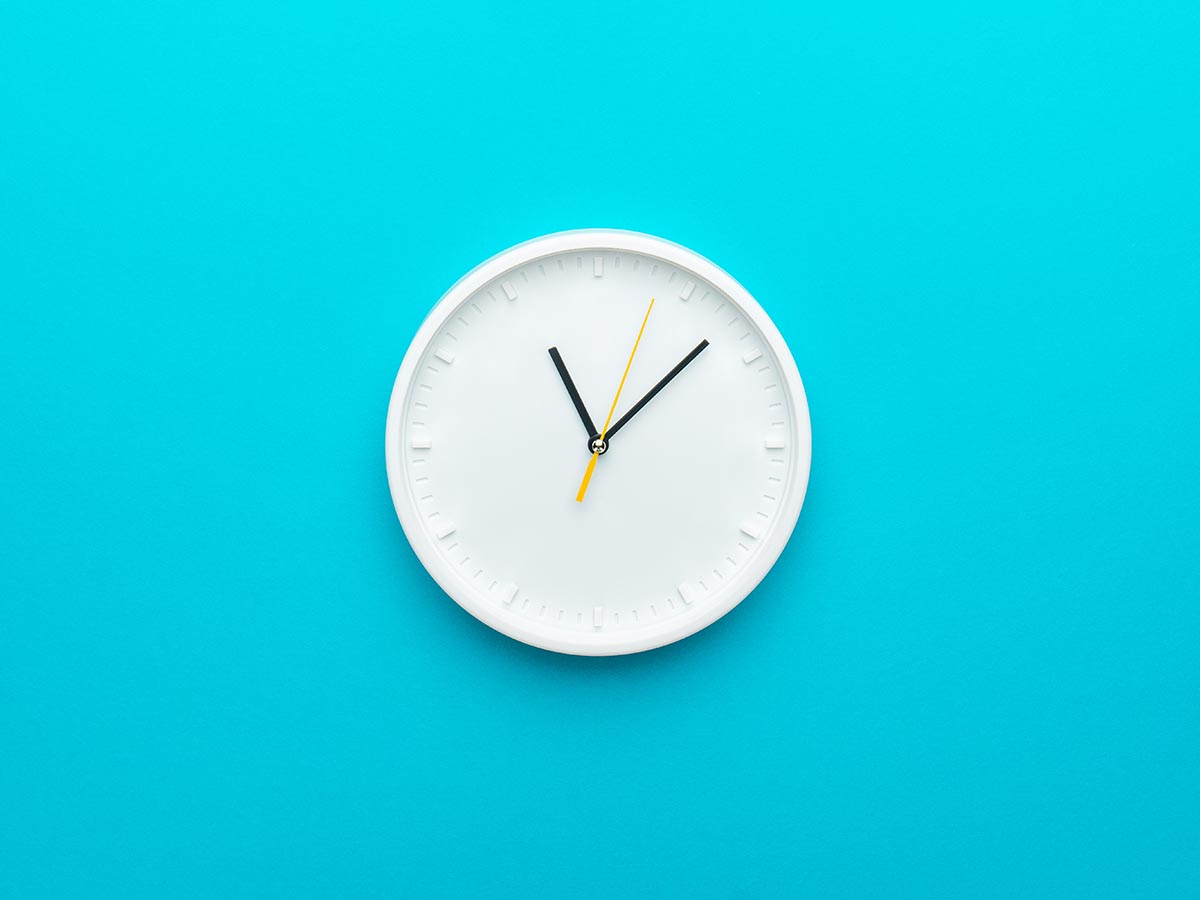 Depending on the size of your staff, this feature is a must have. Time clocking allows you to make sure you are only paying employees for times when they are at and working in your store. They can clock in when they start, and clock out for breaks or when they leave for the day.
Not only this, but most systems with time clocking also integrate with existing payroll systems or even have a payroll system of their own built in.
If you have a lot of part time employees, this feature is worth asking about.
9. How easy is the POS to use?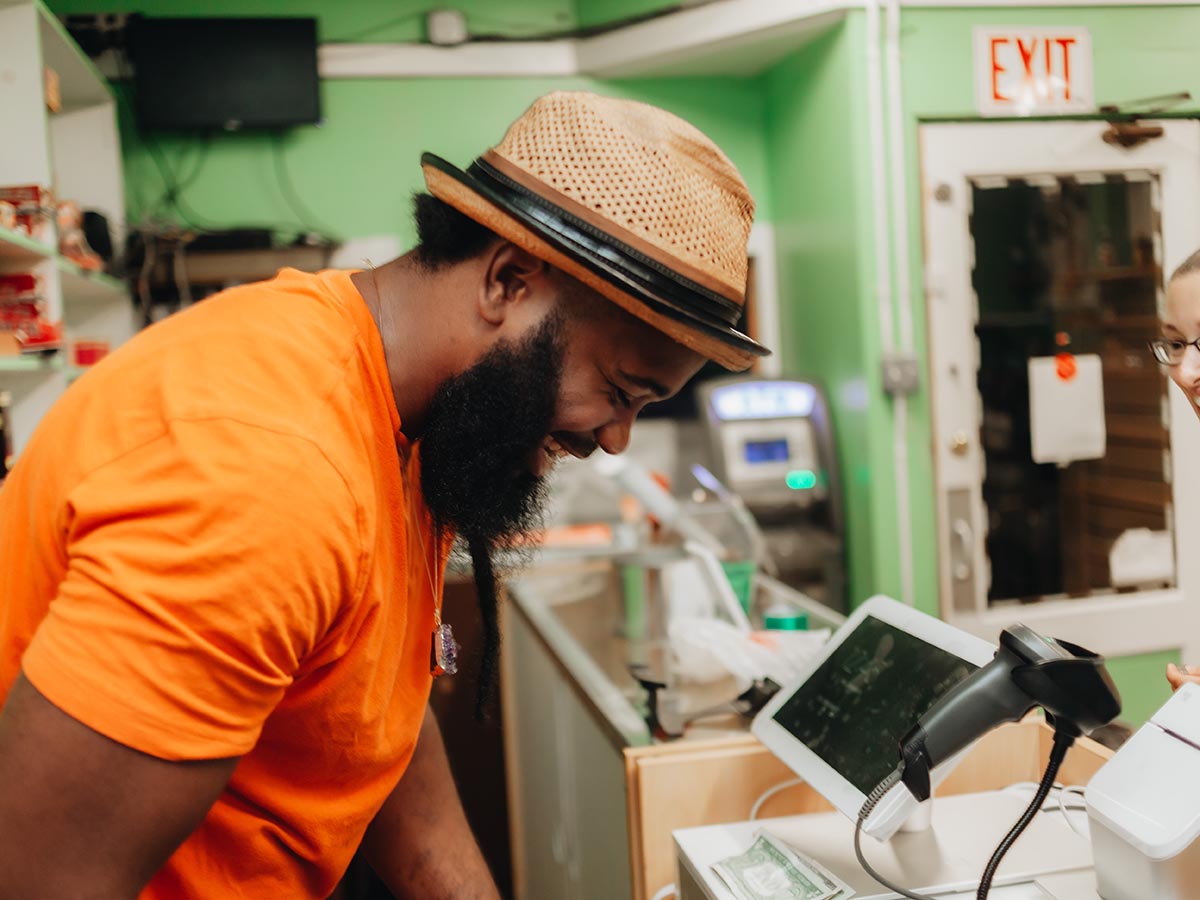 The faster you can train your employees, the faster you can have them serving your customers. That is why is can be extremely beneficial to choose a POS that is easy to use so that employees of any age or experience level can pick things up quickly.
Another advantage of an easy to use system is that you can process more customer transactions and reduce the number of errors your staff makes.
That is why ease of use is by far one of the most important factors when choosing your system.
10. Is it customizable?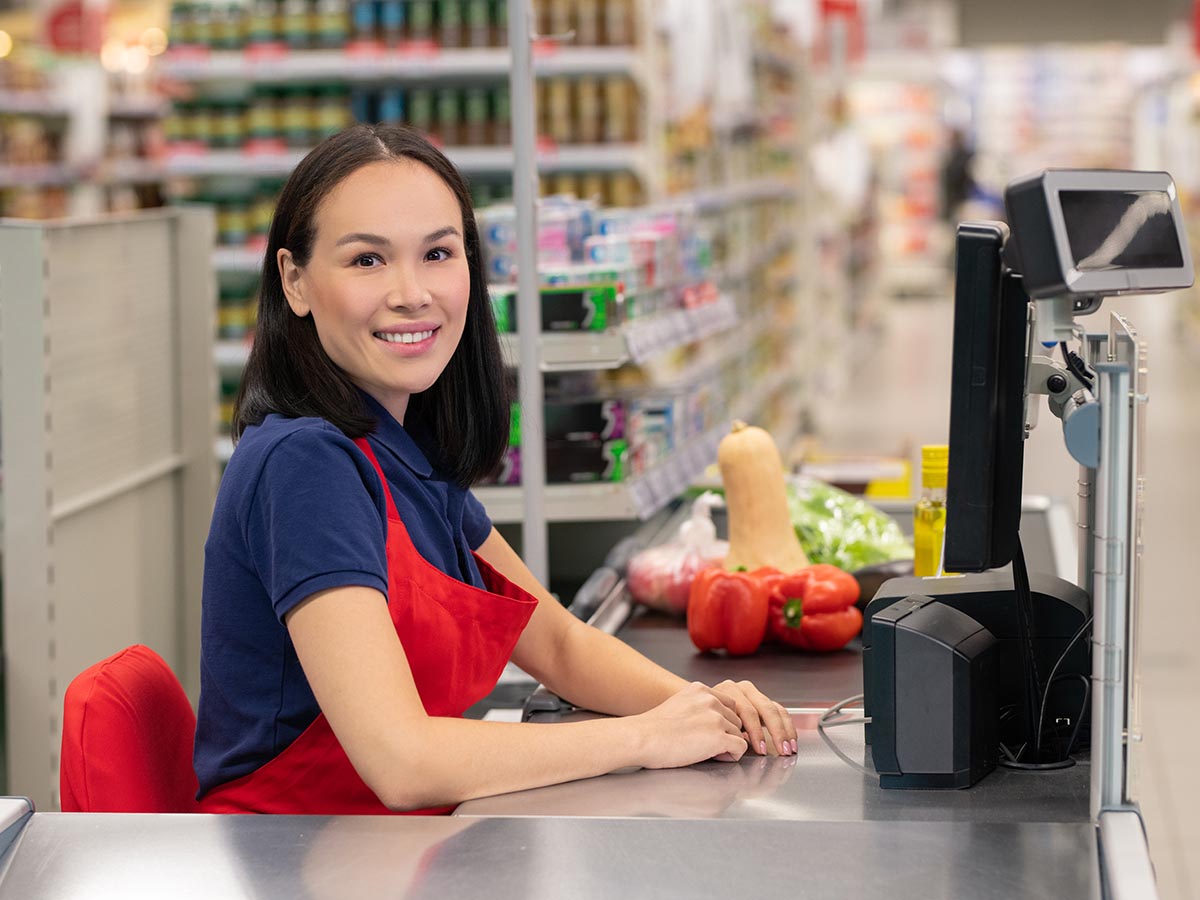 A lot of point of sale systems are customizable, but quite a few are not, and the non-customizable POS systems tend to be common in those offered to corner or c-stores.
If you do not sell coffee, you probably do not want a hotkey taking up a large portion of your screen for coffee S M L buttons. However the opposite is true if you do have common items that are sold frequently at your store.
Having the ability to customize your screen for your best sellers, as well as other customizations (for common gas pump authorization amounts) can make training your staff and checking out your customers a lot faster.
Ask your POS sales rep about how customizable their platform is before you sign a contract. They can likely even show you during a free product demo.
Think you now know what features your store needs in its point of sale? Try our POS finder and we will match you with a vendor who meets those needs at a great price.