Liquor Store POS Systems, Your Step by Step Buying Guide.
When deciding on which POS software is best for your liquor store, there are a lot of considerations to take into account aside from just pricing. Liquor stores have many different needs than traditional retail stores, and if you buy the wrong system you might find it difficult to serve customers, or worse, not be able to serve them at all.
In order to help you find the right liquor store point of sale we have put together this guide. With this step by step guide, we will walk you through everything you need to consider when buying your system, so you can be confident you are choosing the right software for your liquor store.
Get An Instant Quote For
POS Software
Step One: Determine Any Legal Requirements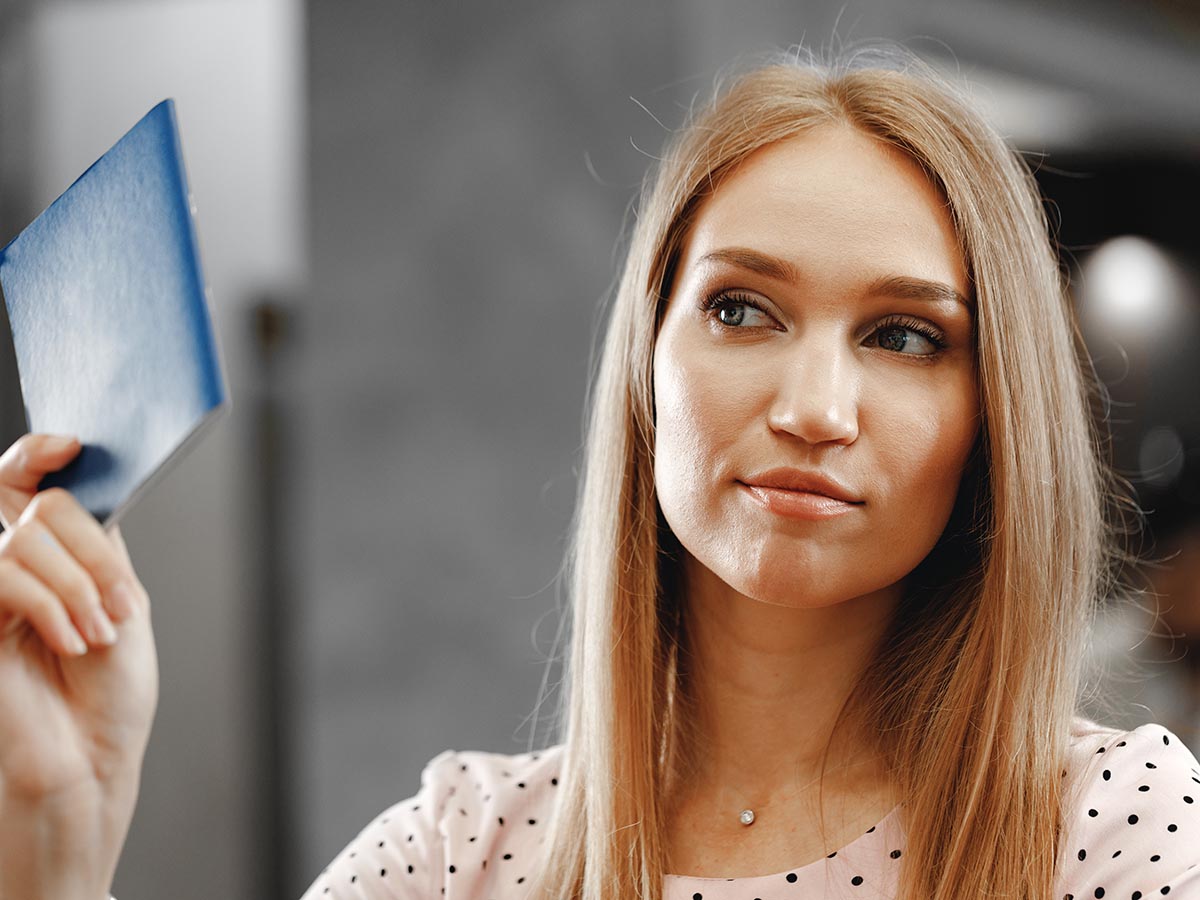 Liquor stores sell alcohol which is restricted by age in almost all jurisdictions. You need to know all the legal requirements before you begin selling, as some countries, states, or provinces, might have their own laws that need to be factored in.
Perhaps the most important legal requirement as it pertains to a POS system for a liquor store is government issued ID verification. For some states and provinces you need to scan an ID of the person buying any "vice product" from vapes and cigarettes to liquor.
We are listing this as the most important consideration, as if you are in one of those locations where ID verification is required, it substantially reduces the potential options you have for a POS.
Step Two: Bottles and Recycling Surcharges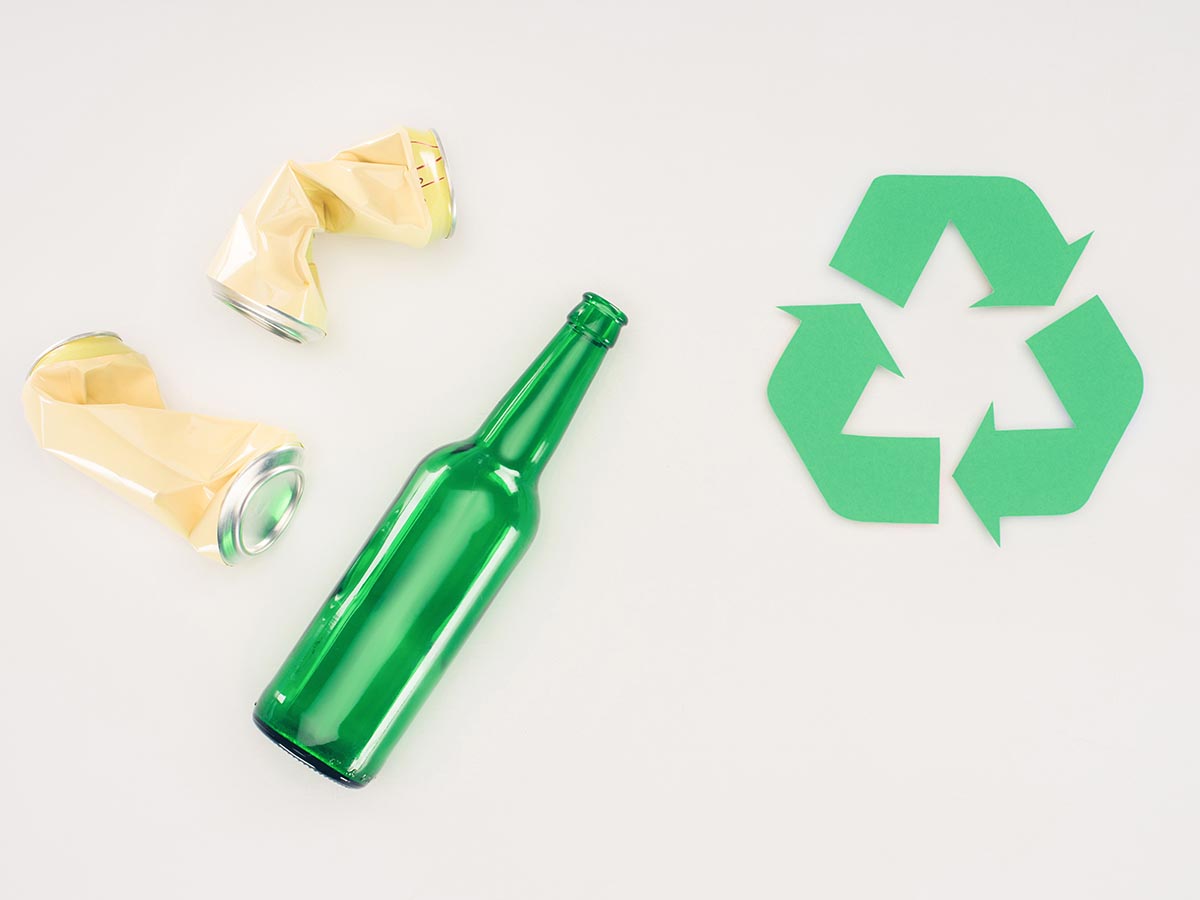 Whether or not you are not in one of the aforementioned regions that require age verification, another feature that you need to make sure you are compliant with is bottle deposit, bottle return, or recycling surcharges.
Some states (like MI in the US) or most of Canada require merchants to charge their customers a small fee for each bottle purchased that will be returned to them upon taking the bottle or can back for recycling.
It is important to make sure that if you are in such a jurisdiction that your point of sale is capable of processing these additional charges otherwise you might end up footing the bill. Sure, your customers might be happy if they save 5 or 10 cents on every bottle and can because your POS software doesn't charge them, but those nickels and dimes can add up and you don't want to have to pay unnecessarily.
Step Three: Fractional Quantity Support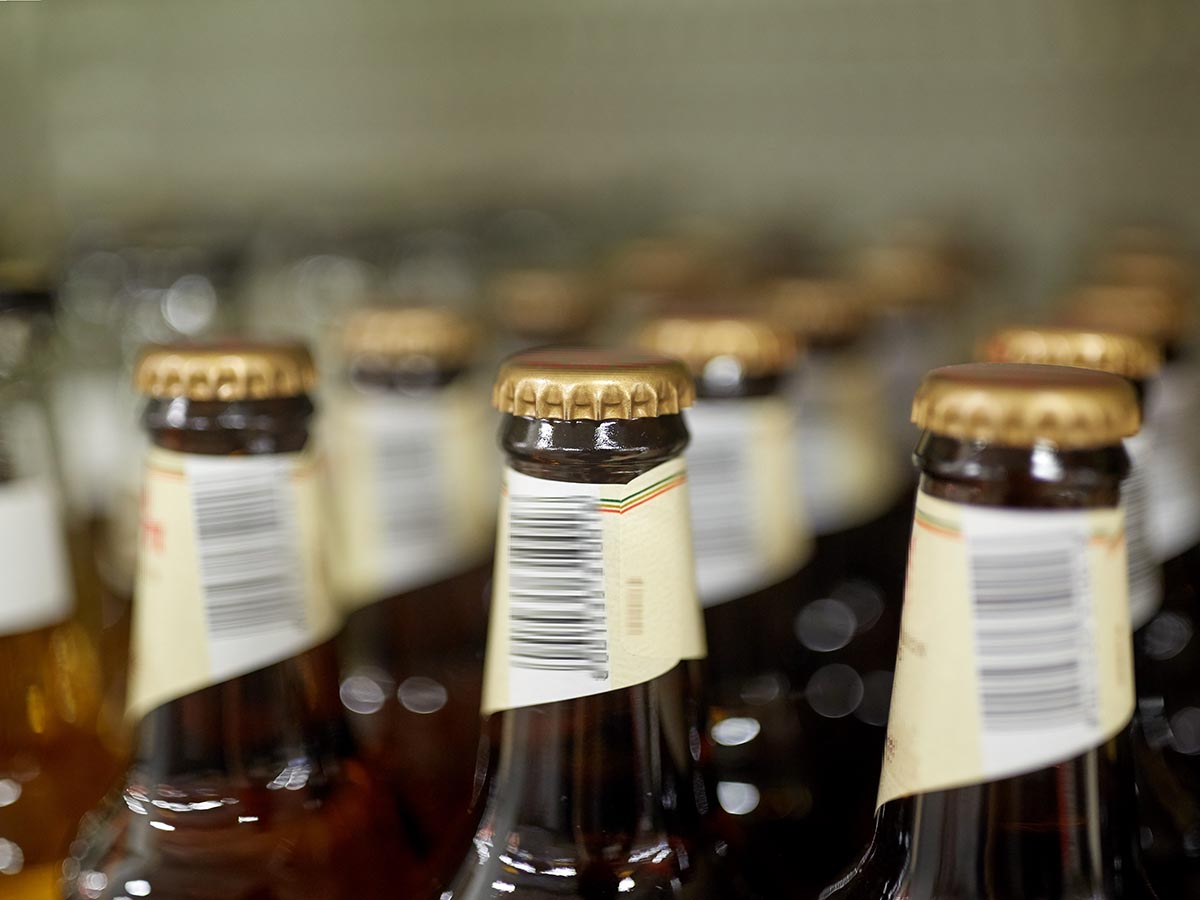 Often liquor store vendors are required to have a pos software that supports fractional quantities. In the case of liquor stores, this means that if you sell wine, or beer, by the case but also sell from the same case by the bottle, you point of sale needs to be able to calculate that.
To clarify, say someone can buy a case of wine with 6 bottles for $100, or they can take 1 bottle out of the case and buy it for $20. Your POS needs to be able to barcode both the case and bottle separately so you don't end up with an angry customer (being charged for a case when they want one bottle) or an angry manager (when the employee sells a case of wine for the price of a bottle).
Step Four: Vendor Management Support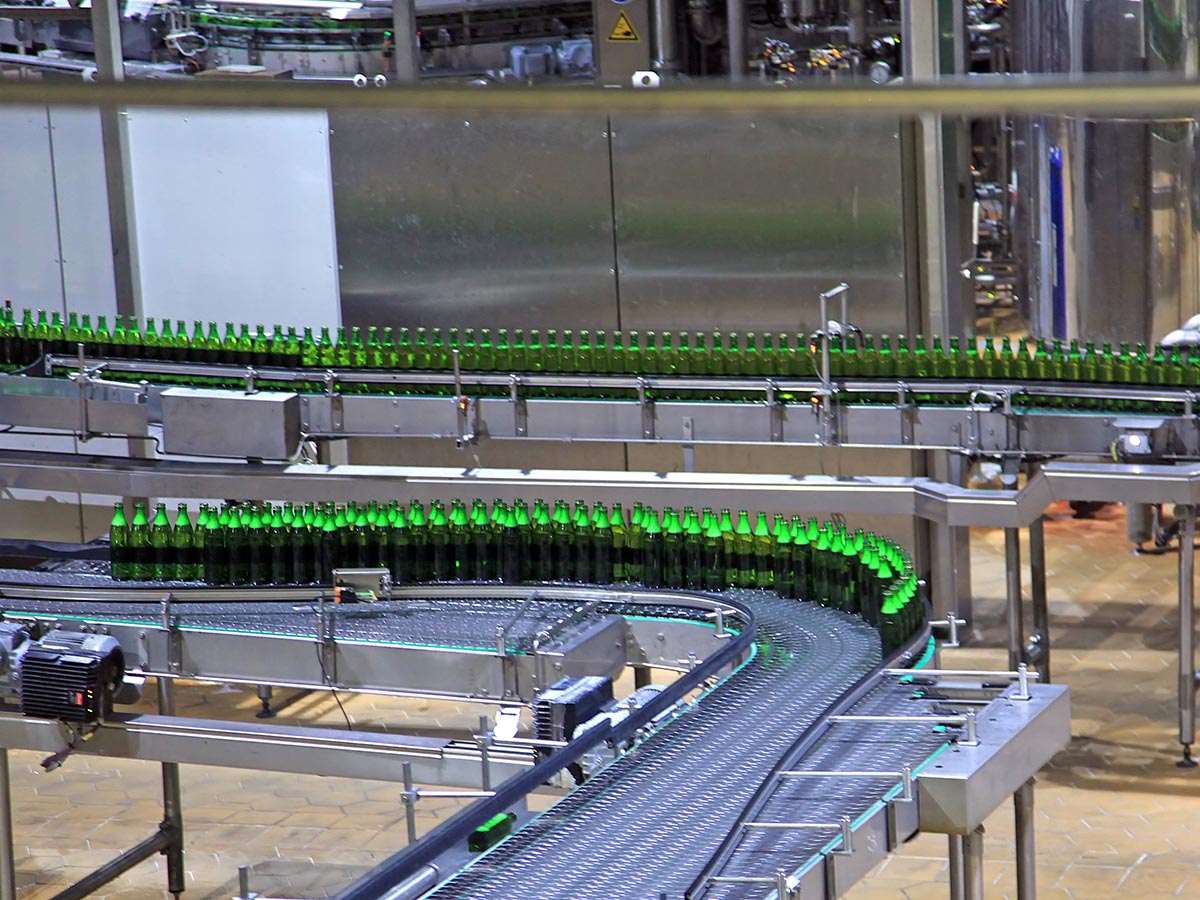 You will also want to consider a vendor management system with your point of sale.
Essentially this allows you to order directly from within the POS backend when supplies are low, and in the case of liquor stores, it can also highlight any promotions you may be entitled to as well. For example, if you sell 10 cases of whiskey, the manufacturer might throw in 2 cases for free in the hopes you will give more prominent placement in your store.
A liquor POS with good vendor management and supplier catalogues can help with simplifying this process.
Step Five: Overall Cost VS Features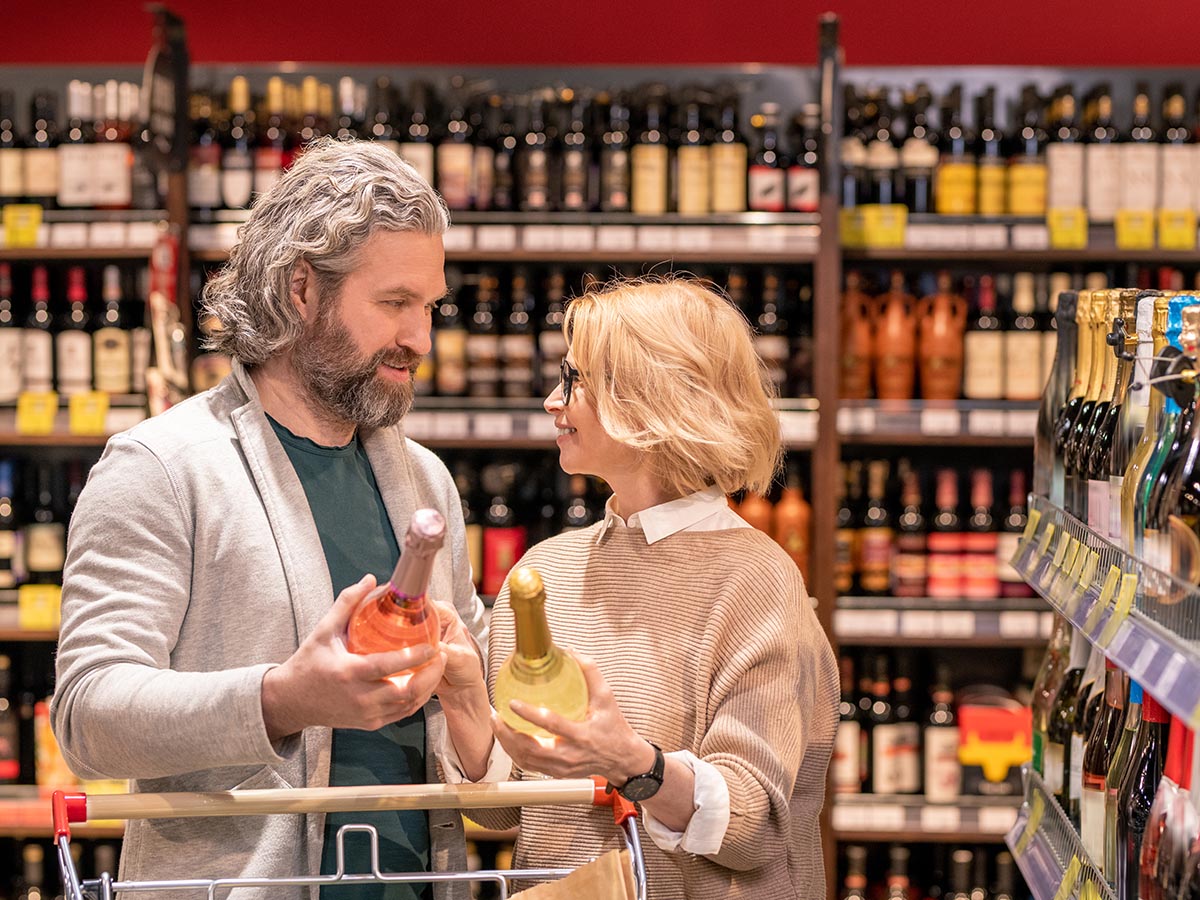 Lastly, when it comes to choosing a liquor store pos system, you want to make sure you are not paying for a lot of features that you do not need.
Liquor stores typically want the easiest system that suits their needs, and many features like ecommerce, customer relationship management, and marketing (as you can't advertise for most liquor stores via email) do not apply to your use case.
In short, you want to make sure you are not paying extra for features you will never use. As such, always ask your salesperson if they service a lot of other liquor stores, and if you are still hesitant, ask for a reference in your area before making the final call.