1: Determine Your Inventory Management Requirements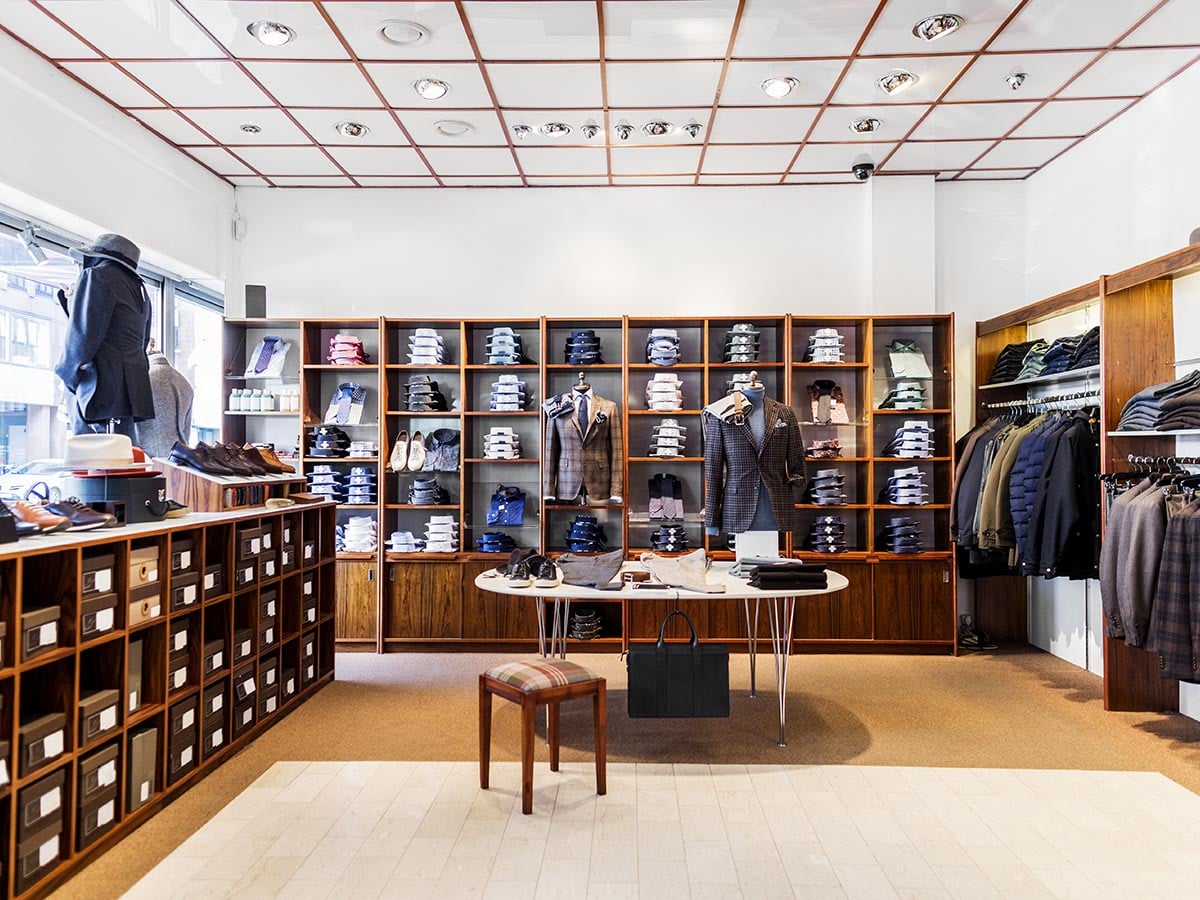 Don't be fooled, clothing stores have a lot of inventory to manage.
To put this in perspective, imagine a clothing store that only sells one black and white t-shirt, available in both men's and women's sizes.
That store is potentially dealing with 24 different SKUs or barcodes from just that one product. This is due to both size (XS to XXL), color (black and white), and gender (men's and women's) variations of the item.
At the same time, the staff at that store needs to quickly be able to answer a customer when they ask "do you have this black t-shirt in a men's size small?".
Now a store that only sells one t-shirt isn't very realistic. So what happens if, like most clothing stores, that store sells more than just one shirt? Instead selling 10 or even 100 different shirts?
In that scenario, the number of barcoded inventory items to keep track of could quickly jump into the hundreds or even thousands of SKUs.
That is why perhaps the most important POS feature for a clothing or apparel store is inventory management, because it is not uncommon for even small clothing stores to have thousands of SKUs to keep track of at any given time.
Calculating Inventory Management Requirements:
To calculate your inventory requirements, estimate the number of items you have, or expect to have, at any given time and multiply this by any size, color, gender, or other variations.
For example, if your store sells 50 different items, in 4 different sizes, that are all in 1 color, and only caters to women.
50 X 4 sizes X 1 color X 1 gender X 1 other = 200 SKUs to track.
However if your store sells 50 different items, in 6 different sizes, and 4 different colors, and sells to both men and women that number jumps substantially.
50 X 6 sizes X 4 color X 2 gender X 1 other = 2400 SKUs to track.
To manage large inventory quickly and easily, a clothing store needs a POS system that can import SKUs quickly, use product matrices to keep track of color, size and other variations, as well as a system that provides low inventory alerts, so the store knows when they are about to sell out of a given size or color.
If you are tracking more than 100 different SKUs at a given time we highly recommend a POS with robust inventory management.
2: Determine Your Online Sales Channel (If Any)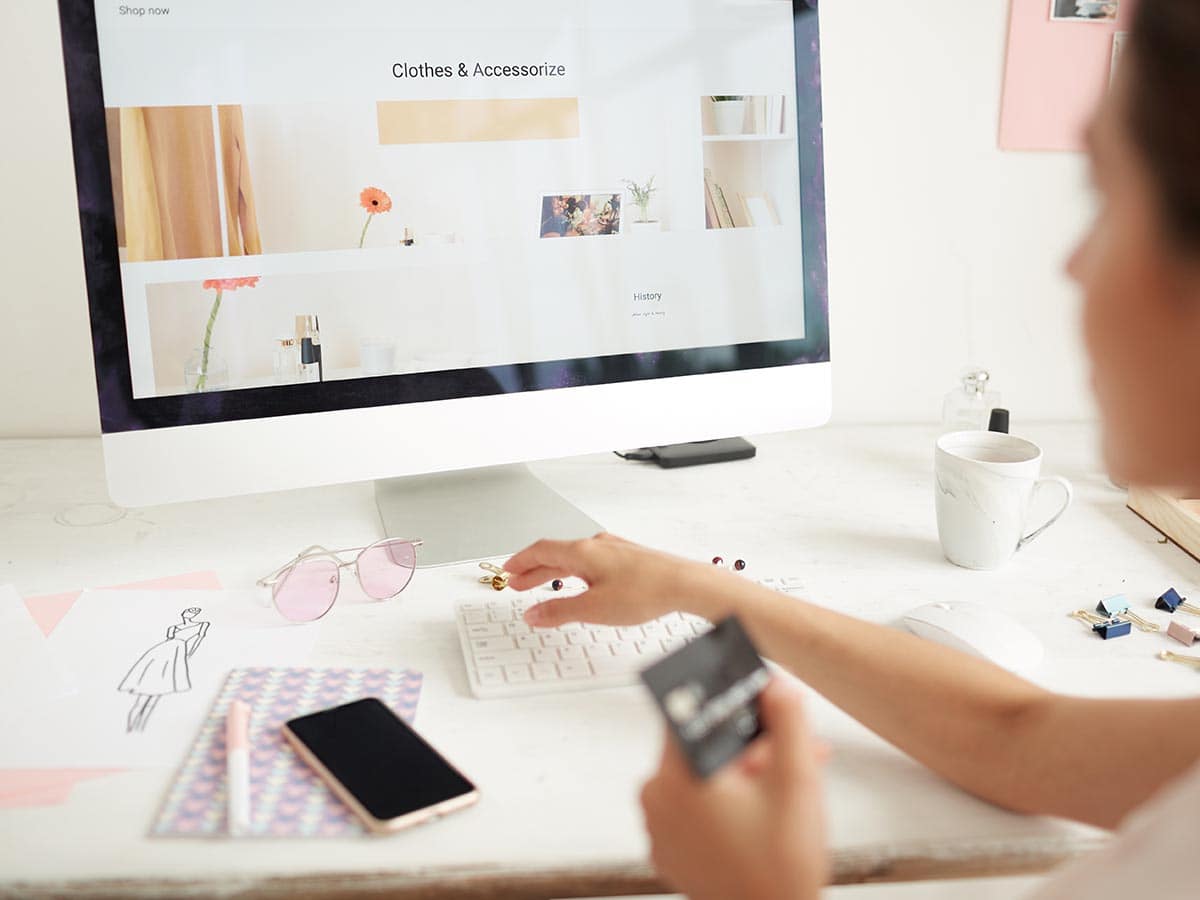 After inventory, your next consideration when choosing a point of sale for your clothing boutique is whether or not you already sell online or plan to sell online in the near future.
If you already sell online, you likely need a POS system that integrates with your current ecommerce provider. That is of course, if you want an integrated experience for your customers, as well as for your accounting, inventory, and customer management.
If you don't already sell online, but plan to in the future, you would probably want to consider a POS system with a native ecommerce platform (like Shopify or Lightspeed).
A clothing store POS that integrates with your ecommerce platform not only allows customers the option of buying in store or online, but also keeps track of what inventory is available online, in store, both, or neither, so you can track levels across every method of purchase.
Advantages of Integrating Your Clothing Store with Ecommerce
Aside from just inventory, there are many advantages of integrating your ecommerce and in store selling including: offering customers the ability to shop outside of your business hours, the ability to expand your customer base outside of a specific city or town, and overall providing more convenience for your customers.
3: Determine Vendor Management Needs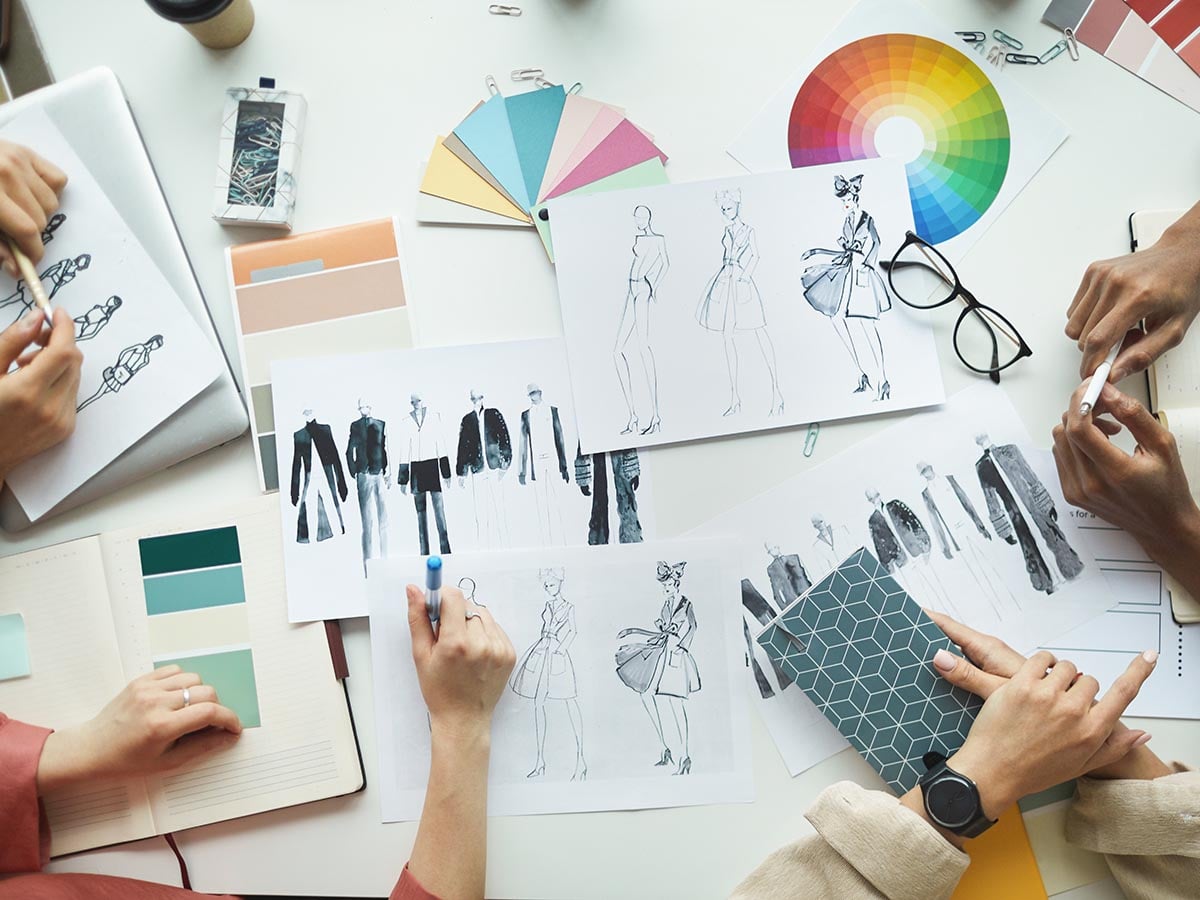 Think about your current purchase order flow. Unless you make your own products, you probably purchase items from wholesalers or directly from the manufacturer and then resell them in your store.
This can be a time consuming process, choosing the items you think that your customers will like, creating a purchase order, waiting for the new items to arrive, putting them up for sale, and then if they don't sell, discounting the items to free up cash to purchase new inventory.
If the above sounds like you, you may want to consider a POS system that ties together your vendor management and inventory management to help automate inventory and purchasing as much as possible. This is why a lot of clothing stores choose point of sale software that integrates directly with their vendor management system.
Vendor Management for Clothing Stores:
A clothing store POS that integrates inventory with your vendor management platform not only alerts you of low inventory, but can also calculate things like your reorder point (when you need to place an order from a supplier to restock items before they sell out), and even create and place purchase orders directly from vendors so that you never run out of stock.
Imagine being able to automatically order more of your top sellers directly from the manufacturer, wholesaler, or distributor, without ever having to do another purchase order by hand. Certain POS systems allow for this, and in some cases even allow drop shipping so that you can ship directly to your customer without ever having to take possession of the inventory at all.
4: Customer Relationship Management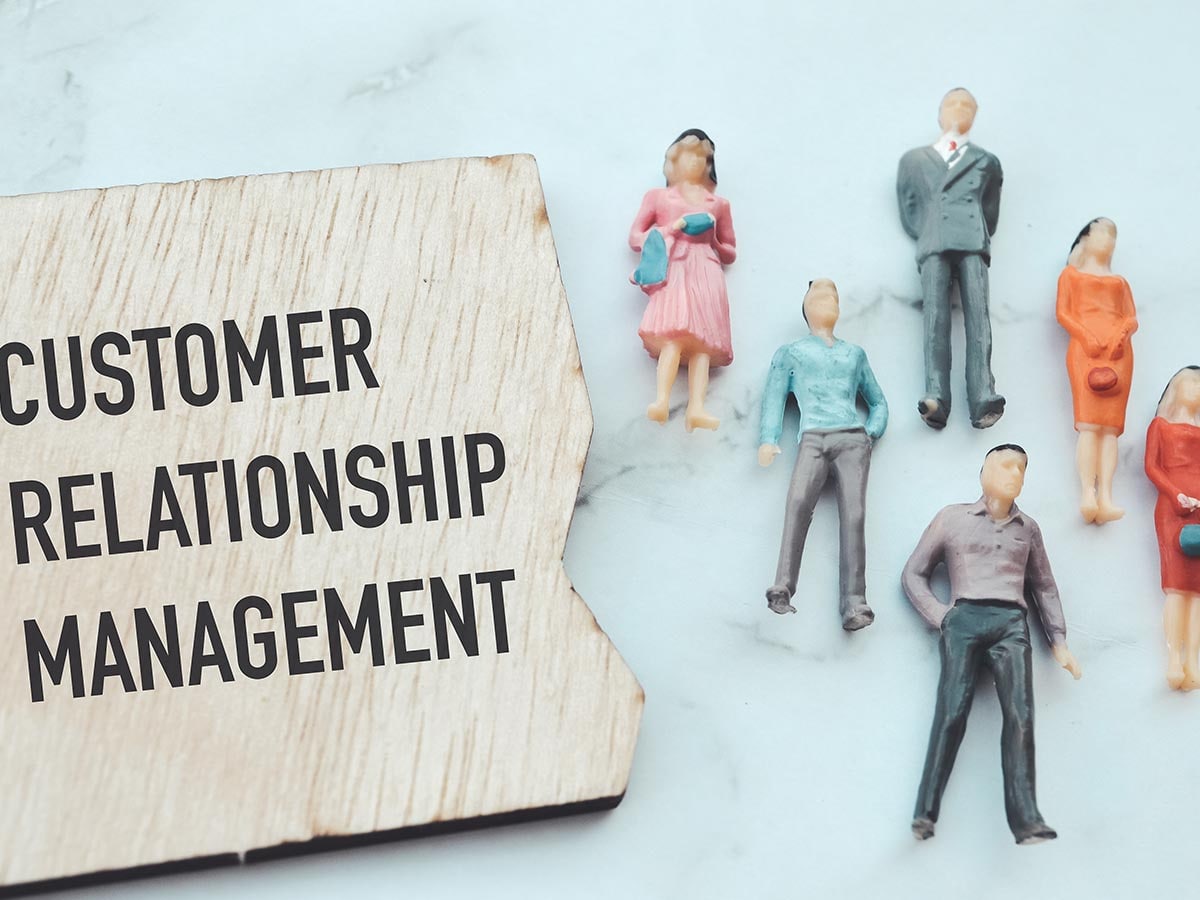 One of the most powerful tools of a POS for clothing stores is now available as a standard feature in most retail POS systems. That is built in customer relationship management.
Having a customer relationship management (CRM) system as part of your POS can allow you to market to your customers, track what is selling and what isn't, and even create custom product recommendations and promotions to get people back in your store.
Think of the power of sending an email to all past customers to let them know that your new fall or spring lineup has arrived. Or sending a text message offering a loyal customer 20% off on their birthday. Or even offering gift cards or gift certificates to encourage futures sales at your store.
Better still, if you have an ecommerce presence you can use email captured in store to encourage people to shop online, or vice versa.
5: Determine Reporting Needs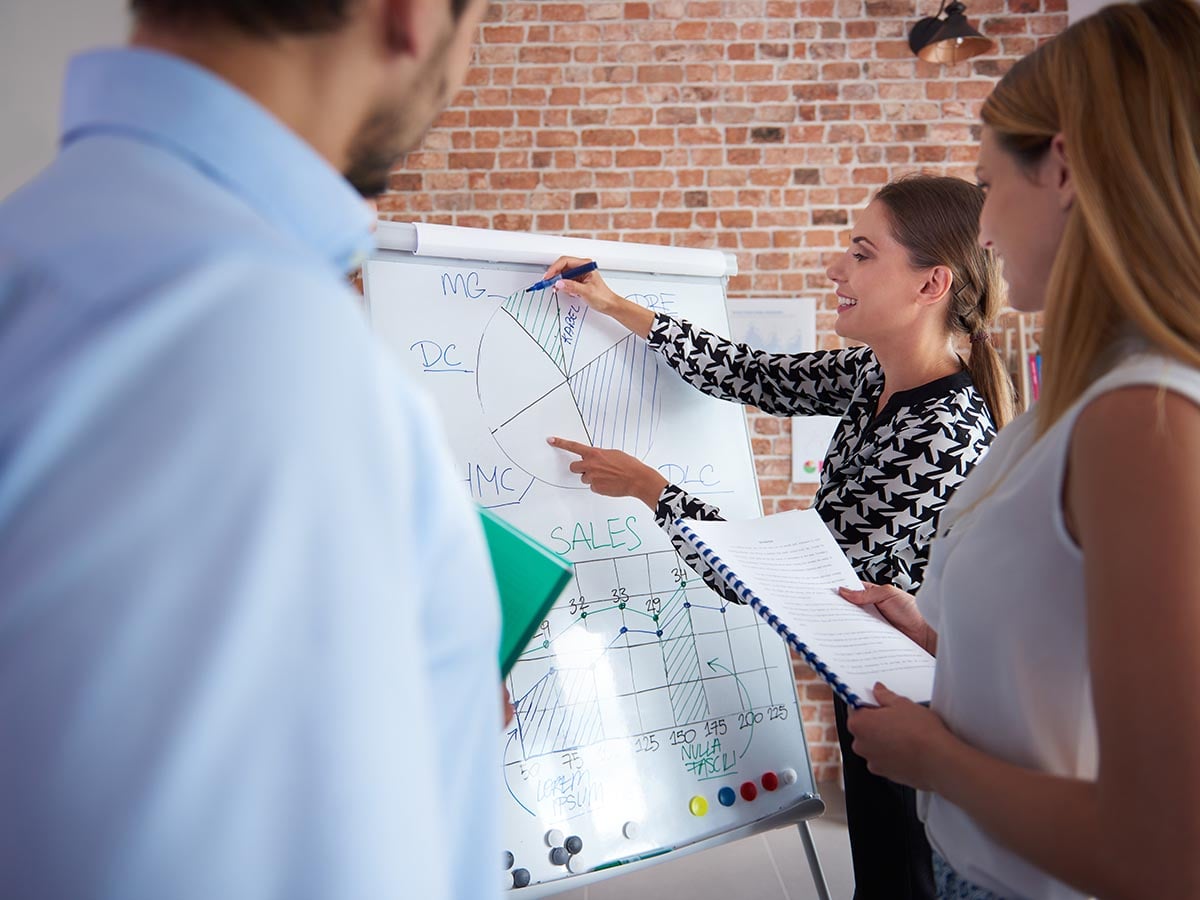 Do you want to know what items are selling the best, or which items give you the highest margins and therefore should occupy prime real estate in your store, or even which members of your sales team are selling more or less than others?
These reporting features used to only be available with the most intricate POS systems, but again have started to become standard with most POS systems. If you are not tracking these metrics, you could be missing out on revenue and more.
6: Any Extraneous Needs You May Have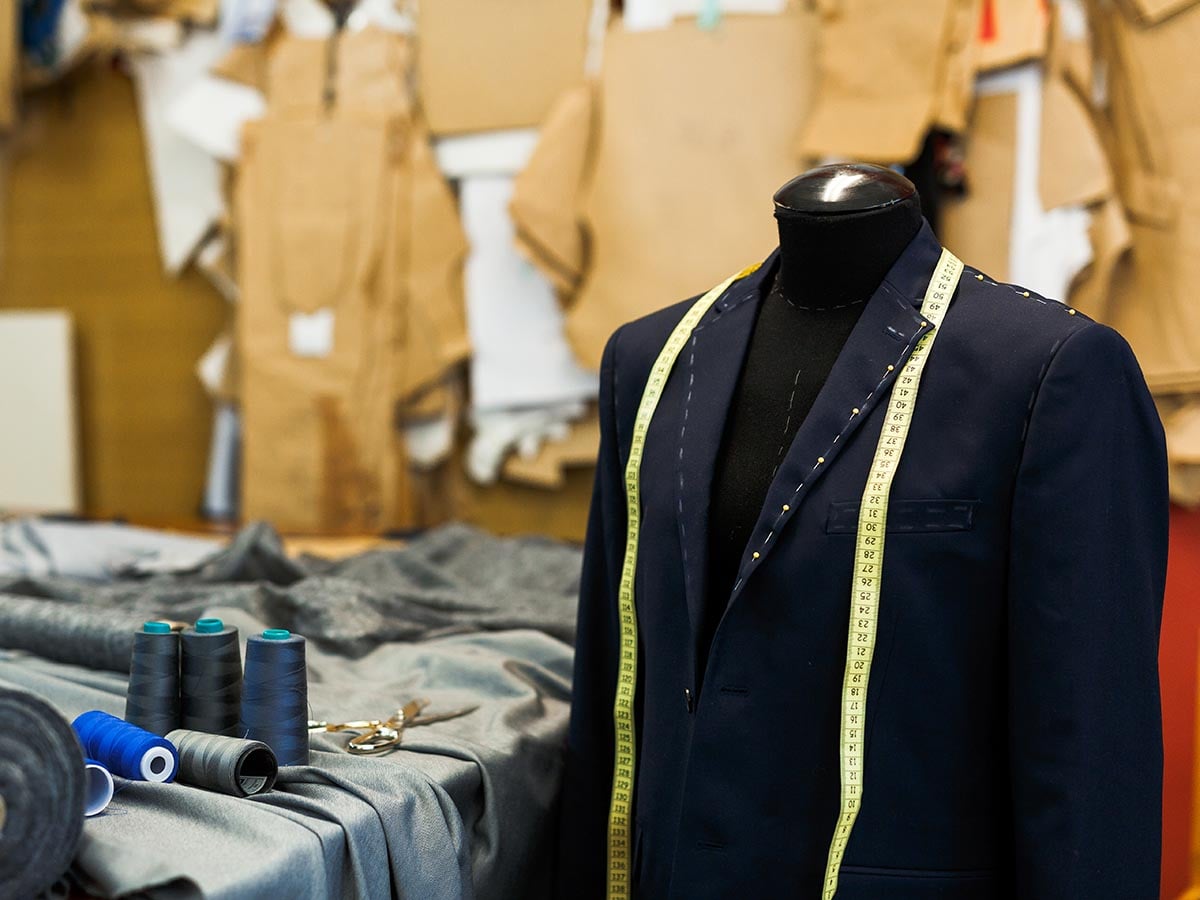 Clothing stores don't usually have difficulty with most of the major POS system providers. However that doesn't mean they are not without potential pitfalls.
If you offer services (like measurements and tailoring), you may require a more custom solution for your store, likewise if you offer rain-checks, layaways, buy now, pay later, or financing, you again might not be able to get by with an out of the box solution.
The checklist below can be used as a guide and if you need any of the following features, be sure to ask about it before buying your system.
Rain Checks
Layaways
Buy Now, Pay Later
Customer Financing
Consignment
Tailoring or Repairs
Dry Cleaning
Delivery
7: Time and Cost Commitment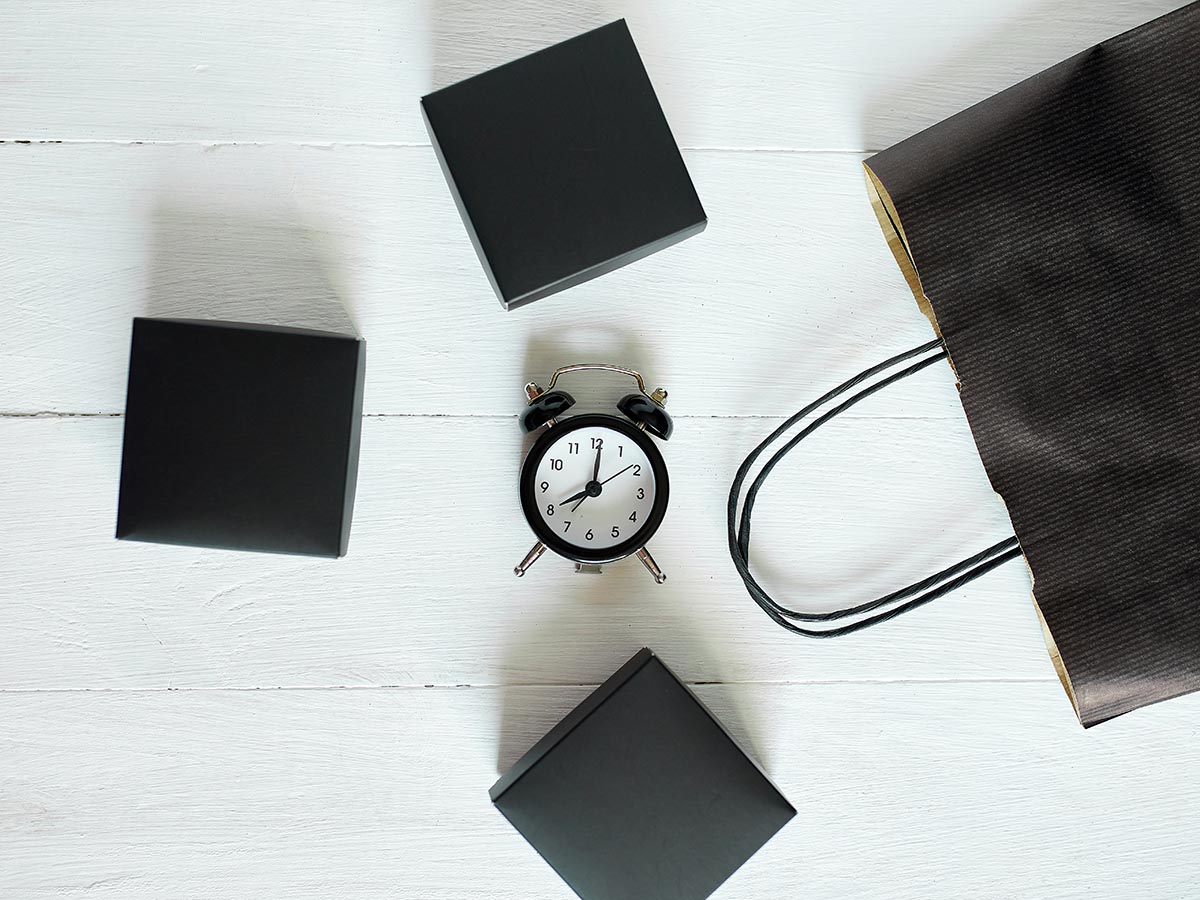 That last but definitely not least important factor when choosing a clothing store POS is the time and cost commitment. Some POS systems come almost ready out of the box, and have robust support channels offered to get you up and running quickly.
The last thing you want is to have to have downtime during a business period, or pay extra after hour (overtime) wages to employees when you teach them a new system.
Sure, sometimes the most robust setups take time to get up and running, but at the same time you need to weigh how much you are willing to spend (both from a time and cost perspective) to get the most out of your new system.